Latest News
Facebook Testimonials

Go take a look at this shop! Original gifts , and at a great price, some lovely wooden furniture x
Maggie Rich

Really great shop, superb value for local handcrafted products and excellent, trusting and helpful owners. We Have been twice now and bought something both times and will definitely be back!
Thomas George Lancaster Davey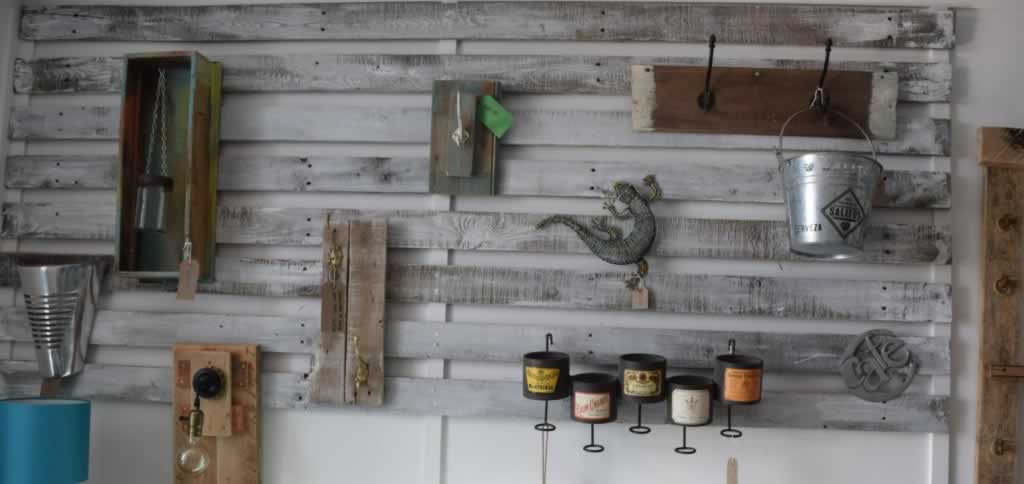 Cornish Marketplace
Cornwall is renowned for its long sweeping beaches, its rugged cliffs and beautiful scenery. It is also home to some of the finest crafts, materials and unique styles. AllThingsCornish has scoured the South West and proudly parades the finest sellers of quality goods, in one place. Enjoy browsing the wonderful, unique Cornish marketplace.
Contact us